Venue: Niagara Olympic Club Track, St Catharines, On
Thursday May 25 (afternoon) & Friday May 26, 2017
Entries Forwarded from Association Meet to Steve Kallsen
Convenors :Rory Sneyd, Gene Romaniw & Steve Moran
OFSAA forms due at Registration (these require signatures from Principal).
PLEASE NOTE: SCHEDULE HAS BEEN MODIFIED TO REFLECT A CHANGE IN POLE VAULT (ALL FRIDAY), AND TO BE MORE EXPLICIT REGARDING THE VI / WC / ID / AMB DIVISIONS.
Daryl Mahler Performer of the Meet Award

All Forms required for registration are available below in different formats.



All teams will be required to officiate an event. Please ensure you bring enough supervisors to ensure that you can both officiate and supervise your team. OFSAA South Region Officiating Duties 2017
Parking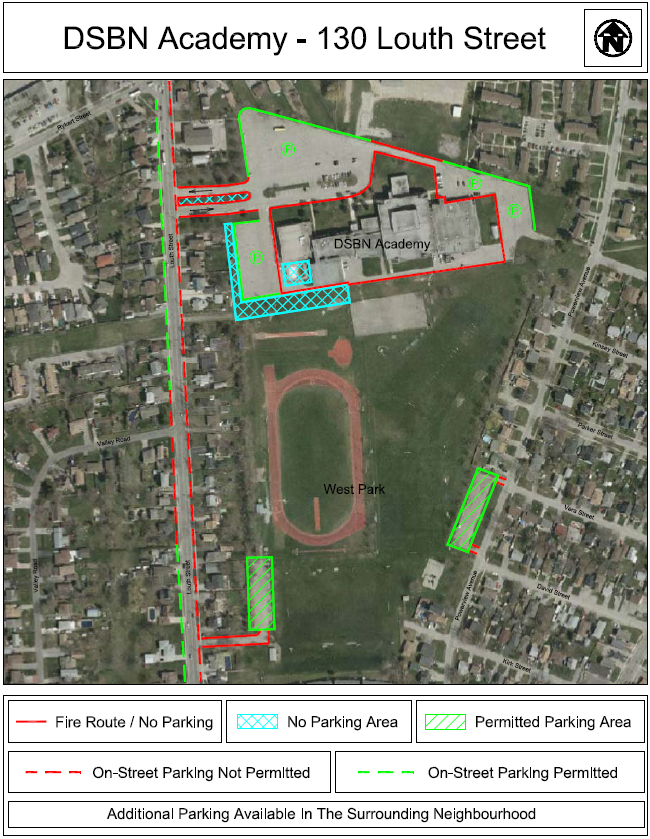 Check Out COPPSINDOOR.ORG For All-Time South Results and More
Results

Venue: Mohawk Sports Park, Hamilton
Tuesday May 16 & Wed May 17, 2017
Entries through XCRunner.ca (costs $8 per event to a maximum of $300. Cheques Payable to GHAC)
Convenors :Rory Sneyd, Gene Romaniw & Steve Moran
No forms due at GHAC, All forms due at South Region.
Check Out COPPSINDOOR.ORG For All-Time GHAC Results, Photos and More